Here at Mr. Plumber, we value any opportunity to provide information and assistance to our valued customers. This website is an extension of that desire. Plumbing and heating can be a confusing topic for many. We feel that the more information a consumer has, the more likely they are to enjoy the designs and purchases they make.
Take a few moments to browse our pages and find out what is new in an industry that has been evolving for many years. We hope you will come away with a new appreciation for everything involved with how the systems in your home or business place work.
News
Water, Water everywhere !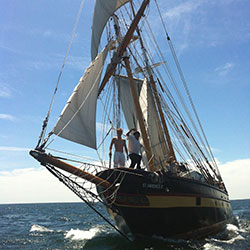 We live on an Island.  We like to think we live on the most beautiful ...
Read more