NTI Caprice C-85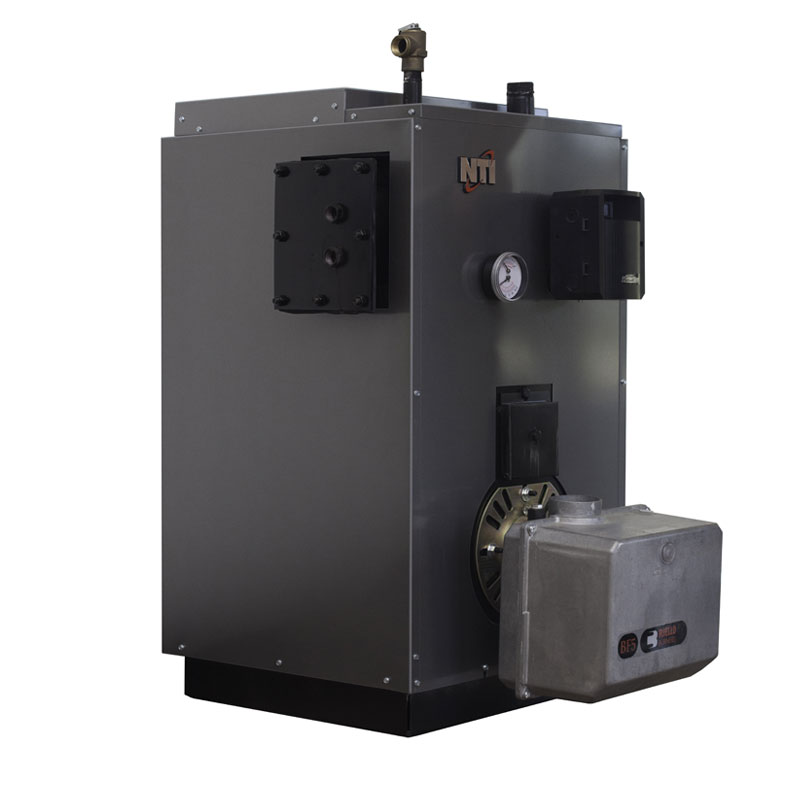 One of the best steel oil boilers on the market for over 50 years. Compact size over a large range.
High capacity copper coil
Domestic hot water priority
Efficient design
Optional Direct venting
Easily serviceable
From 80,000 to 150,000 BTU
$ 2,489.00
Prices subject to change without notice.